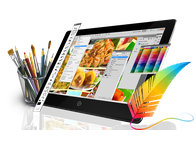 Graphic design
Establishing a clear and memorable identity is the first step for your new or current business. Customer recognition of your business's name and identity are important.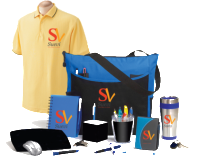 Branding
We work collaboratively with consumers & corporations to build and strengthen brands through culturally relevant actions.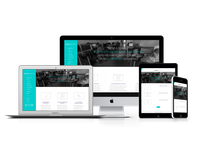 Web design
At Suevi we have put together a general website design package that a majority of projects fall within.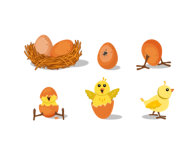 Animation
Create stunning cartoon illustrations and video animations that grab attention, engage your audience and help you reach your objectives.