Our Story
Suevi - Your Ideas In Colour
Suevi was founded by Violet Mugoya, Jack Mugoya and Dennis Juma. After working at other agencies we decided that we should combine our efforts and start a design and branding company. Our deep passion and drive comes from our long-existent dream to experience ourselves what we create. It embodies our desire to explore our potential fully and apply it for economic and human advancement.
We always aim to add creativity and goodness whether designing for print or on screen, in illustration or branding. Suevi believes in creating experiences through design that are not only meaningful, innovative and usable, but also memorable.
Nothing makes us happier than your success. Suevi brings creative and dynamic solutions to the table for your visual branding, website, graphic design and printing needs. We work tirelessly to ensure your satisfaction and guarantee our work. Suevi enterprise will be at your side every step of the way to make your Design and Branding efforts fast, easy, affordable and profitable. If you would like details on what else we can do, visit our contact page.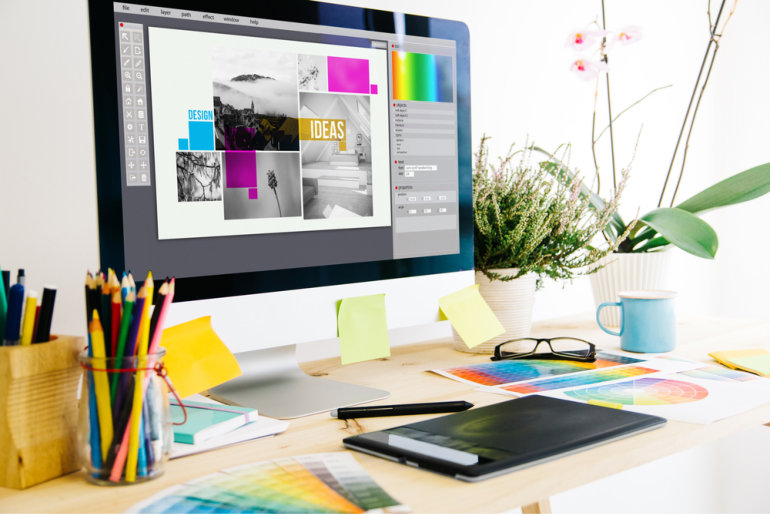 Our Vision
To be the printing, design and branding company that leaves outstanding and lasting impressions to our customers ideas.
Our Mission
To provide high quality appealing designs and prints through our creative customer friendly team of experts so that our customers get an eye catching incomparable and durable impression of their ideas hence setting the trend through our products.